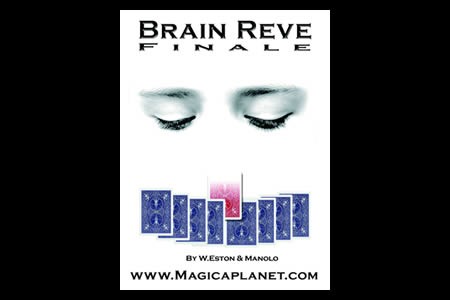 Description
You give an ordinary deck (invisible) to a spectator who shuffles it. Ask him to choose between red and black, then ask him to select a colour and finally a value. You remove the deck from its case and you spread the cards : the mentioned card is face up whereas the rest of the deck is face down (all the cards are laid out, only the mentioned card is face up !).
But it is not finished… you explain that you were certain of the choice of the card because only this card is printed !! Indeed you return the deck face up and all the cards are white!
Moreover, the back of the selected card is different. Third Climax.
The effect seems completely impossible for the audience.
The visual impact of this version is mind-blowing.
This trick is AUTOMATIC and ALWAYS READY FOR USE.
The card selection is completely free.
Bicycle Poker Size.
Return to the catalogue