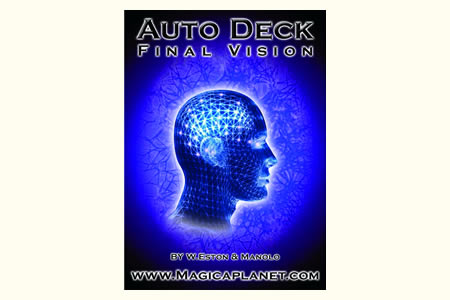 Description
You show a card game to a spectator and ask him to choose a card in the deck.
Be concentrated and ask a few questions before
naming the mentioned card.
Add that you were certain of the spectator selection because
it's the only card with a different back from the rest of the deck!
The effect seems completely impossible for the audience.


The visual impact of this version is mind-blowing.


Easy to perform.


Delivered complete ready for use.


Bicycle Poker Size.
Return to the catalogue