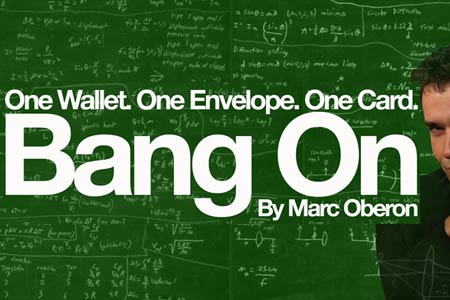 Description
A spectator merely THINKS of any card from a regular 52 card deck.
A totally free choice. You explain that the card that they are thinking of is in your wallet.
It's named and sure enough.
It is! It's that clean!
This is a routine that Marc uses in every one of his professional performances as well as featuring in his multi-award winning competition act.
Receive everything you need to do the very same effect!
No Equivoque

No Stooges

No Mistakes




VIEW CLIP




Return to the catalogue