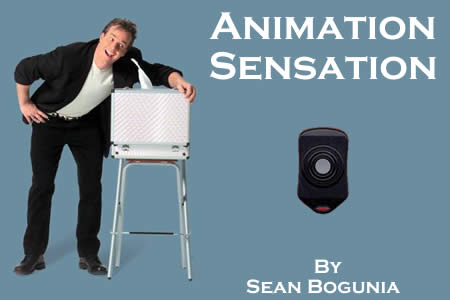 Description
Imagine: you are leisurely putting you silk inside the briefcase when suddenly it begins to move, if you dance, it follows you moves.

You can also bring various objects to life.

You can also use it to reveal a card prediction: ask a spectator to choose a card in a jumbo deck. Place the card back into the deck and put the deck inside the briefcase.

After a few seconds a sound is heard inside the briefcase. Open it: the selected card begins to mover over the briefcase!!

Completely programmable, this briefcase will amaze a lot of audiences.

Moreover this trick is delivered with a remote control for you to choose one of the two programs you have set up before, for specific moment of your show.


Delivered with the protective briefcase, a handkerchief, the remote control and an instructional DVD.
Lovely manufactured.
Return to the catalogue