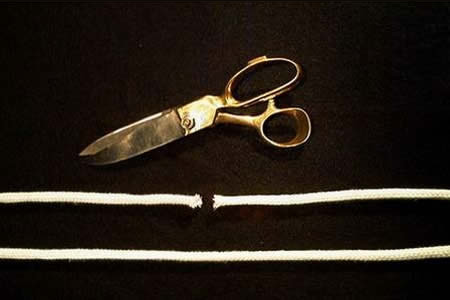 Description
This is a so exceptional gimmick, that we prefer keep silence about its system !
But we assure you that it is very effective, and that it will renew the art of cords.
Present a single cord to the audience and cut it in two parts. You just have to join the two parts, and the cord is repaired.
Return to the catalogue