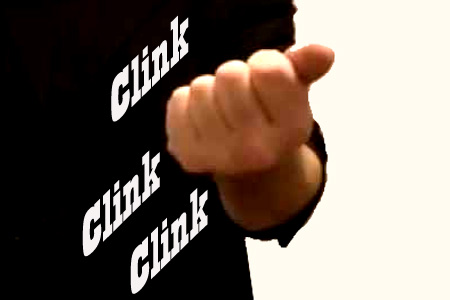 Description
Many magicians require this false sound when performing magic with coins.

By shaking your hand spectators hear a clink of coins.

When you open your hand - there is only one coin in it .

It is very useful for coins magicians, for street magic, restaraunts work and cocktail-party work.

You can use it for Coins across, for every possible disappearances of coins and much more when you need real false coins clink sound.

You can use this device when you perform wearing a jacket, a shirt and even a T-shirt.

If you need real sound clink of coins - this device will be useful.
Return to the catalogue