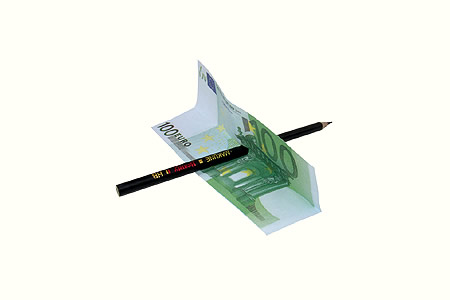 Description
The magician borrows a currency note and folds it into a piece of paper.
He then pushes a pencil into the center of the note and pushes it completely through the note and paper.
And then the pencil is ripped out sideways. The paper gets torn, but
the bill is intact
.



Easy to do.


The equipment can be examinate.


There is no magnet.


Delivered complete (without the banknote !).
Return to the catalogue