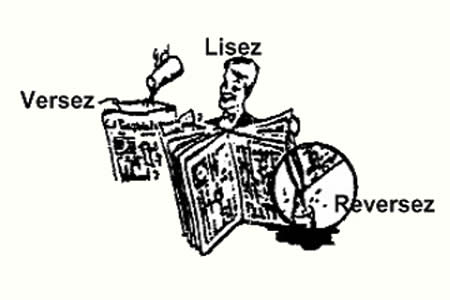 Description
One of the most incredible trick with liquid. Your audience will be impressed !


You can flip the newspaper and not a single flows.

You can rifle the page.

All kind of liquid can be used.

The emerging liquid can have a different color that the liquid you shed inside (coloring not furnished).
Return to the catalogue