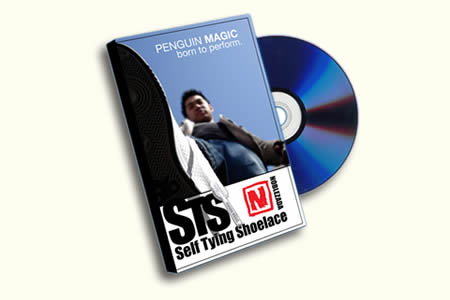 Description

From the mind of Jay Noblezada...

"Hey man, your shoe is untied."

So you SMILE, make EYE CONTACT with your spectator, and to the ASTONISHMENT of everyone, your SHOELACES seem to VISUALLY TIE THEMSELVES.


Can be performed fully surrounded.

Stunningly VISUAL.

With YOUR laces.

With YOUR Shoes.


ULTRA-FAST 3 SEC RESET!
DVD and props included.

Return to the catalogue