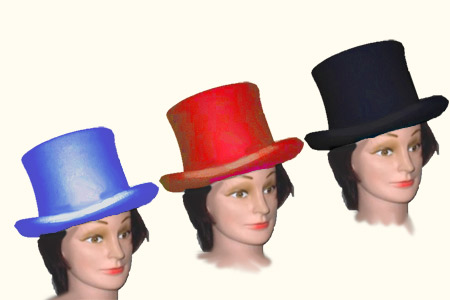 Description
Voici un splendide chapeau haut de forme qui va changer 2 fois de couleur de manière très visuelle ! Un chapeau bleu devant lequel on passe rapidement un foulard devient rouge, puis au deuxième passage il devient noir et peut être examiné par un spectateur !
Un effet spectaculaire
Très visuel
Facile à réaliser
Conçu et fabriqué par Toramagic
Chapeau pliable fabriqué sur ressort
Dimensions : Diamètre = 15,5 cm; Hauteur = 15 cm

Return to the catalogue


We advise you with this product :
1.
Silk handkerchief 24
80 €