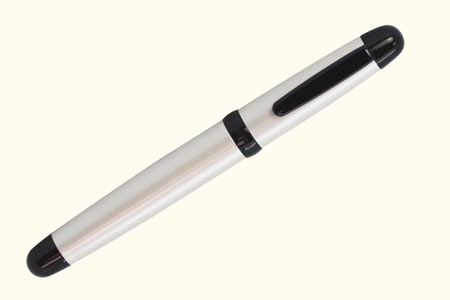 Description
The Sherpa is a unique pen shell that holds a variety of disposable pens and markers. It comes in many different styles for you to enjoy. Each Sherpa is designed with an innovative cap to keep the colour of your marker or pen bold and fresh every time. Great for magicians who use Sharpie's. Turn your boring Sharpie marker into a expensive and cool looking pen! Makes the perfect gift for a magician Sherpa pens are made from lightweight aluminium and they look and feel great! FREE Sharpie marker included.

Return to the catalogue


We advise you with this product :
1.
Sharpie permanent marker
3 €