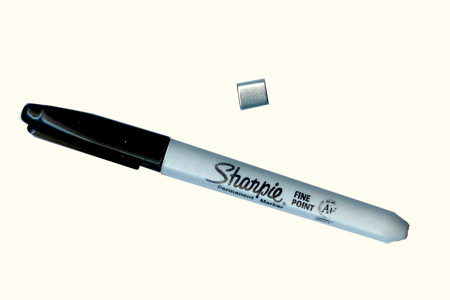 Description
This particular magnet has the shape of one Euro coin, but it is only 1 mm thick and can be hidden behind the coin or underneath the watch.
A tool that only waits to be used by your fantasy!

Return to the catalogue


We advise you with this product :
1.
Sharpie permanent marker
3 €