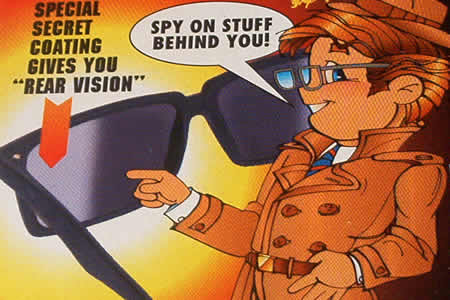 Description
A prank device which is a good magical accessory too !
With this sunglasses, you are able to see behind you !
There are discreet mirrors on the edges !
Imagine that you can find a card whereas you look to the wrong side...
A beautiful device !

Return to the catalogue


You can find this magic item in :
1.
Beach kit
100 €