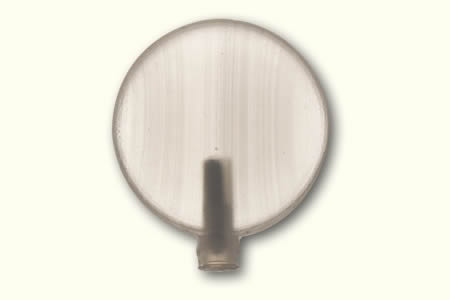 Description
Ce couineur fera rire petit et grand.
Deux sons différents
se feront entendre, l'un quand vous appuyé et l'autre quand vous le relâcherez.
Cet objet permet d'animer un tour en faisant siffler les objets de votre choix.
Vendus à l'unité
1,3 cm d'épaisseur pour 5,5 de diamètre

Return to the catalogue


You can find this magic item in :
1.
Lot Siffleurs et Couineurs
18.5 €