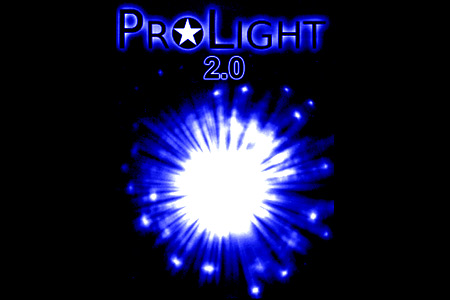 Description
The MOST powerful Light at the fingertips you've ever seen!
- Professional quality device using state-of-the-art electronics - you will be impressed !
- Each Charge will provide up to approximately 50 routines !
- Charge On Any USB Port
- One-Year Manufacturer Warranty
This undated version contains a very bright light and multiple auto sizing.

Return to the catalogue


You can find this magic item in :
1.
Blue Pro light 2.0 (A pair)
100 €