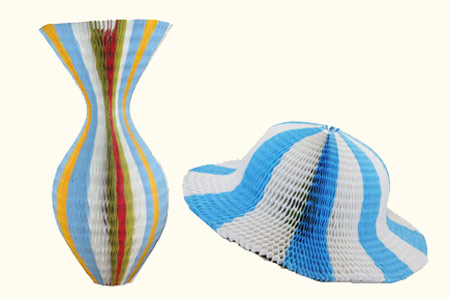 Description
Est ce un déboucheur de toilettes, un vase, un chapeau de safari ou un drôle de chapeau ??? Cet accessoire insolite pourra vous servir dans de nombreuses comédies pour enfants...
En un instant le vase se transformera en chapeau.
Annoncez qu'il vous faut pour l'enfant une baguette et un chapeau et venez sur scène avec un déboucheur de toilettes. Donnez le à l'enfant, enlevez la partie supérieur et transformez la en chapeau. L'enfant aura en main la baguette et sur la tête le chapeau.
Plusieurs figures à faire avec ce même objet
Visuel et interactif
Très facile à manipuler

Return to the catalogue


We advise you with this product :
1.
Endless rose (Horace Ng)
64.5 €