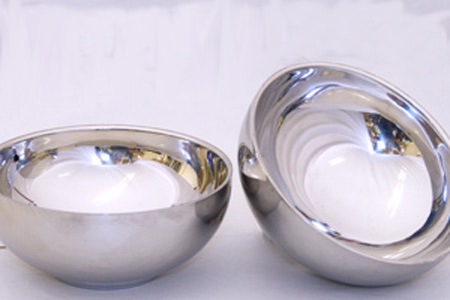 Description
Cet effet est extraordinaire. Il peut être présenté de façon très poétique avec une jolie mise en scène.
L'effet est le suivant :
Après une invocation aux dieux de la pluie, deux bols montrés vides au départ, vont se remplir d'une incroyable quantité d'eau. En effet, les bols ne se vident jamais, ils contiennent encore et toujours de l'eau. Cette eau mystérieuse est pure, claire et potable. Lorsque le magicien la boit, il acquiert des pouvoirs magiques...
A vous de placer cet effet magnifique dans le contexte de votre numéro !
Facile à réaliser
Deux jolis bols en aluminium
Diamètre des bols = 13.5 cm

Return to the catalogue


We advise you with this product :
1.
Rice bowls
32 €