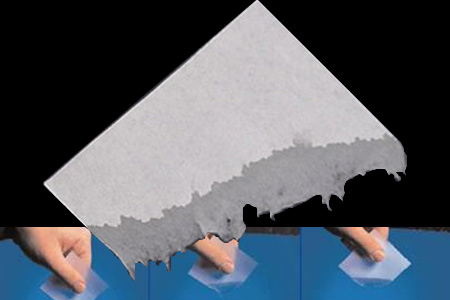 Description
This paper vanishes before your eyes. It's amazing! Every trace of evidence is completely removed. Put the paper in water, stir, and it is gone. Top security for memos, secret formulas, love notes, etc. Useful for advertising gimmicks and magic. Can be written on or printed like ordinary paper. 25 sheets per pack. 2 1/2" x 4 1/4"

Return to the catalogue


We advise you with this product :
1.
Frixion Ball Pen
7 €