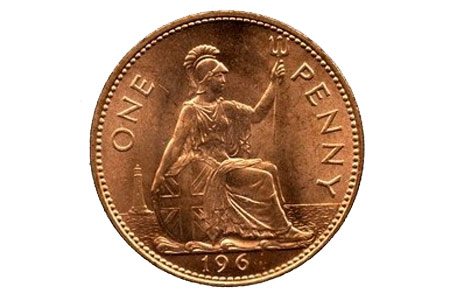 Description
Voici un véritable Penny Anglais,
la pièce la plus utilisée par les manipulateurs de pièces
pour des changes visuels.
Elle a un diamètre identique à une pièce d'un demi dollar.
Ces pièces vous permettront de faire des merveilles et de réaliser les routines des plus grands magiciens comme
David Stone
l'un des plus grand maître dans la magie des pièces.
Dimensions d'une pièce :
Diamètre :
3 cm.
Epaisseur :
1,5 mm.
Poids :
9.8 g.

Return to the catalogue


We advise you with this product :
1.
Half Dollar Coin (Unit)
3 €

3.
Hopping Half - ½$ and penny
60 €