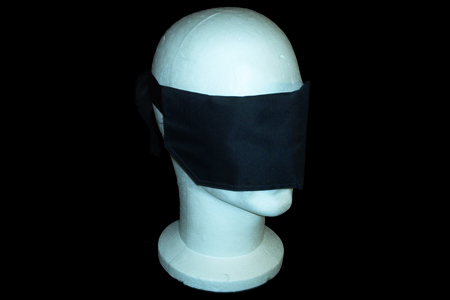 Description
Un bandeau est donné à l'examen. Les spectateurs peuvent en effet tenter de voir à travers, ils peuvent même l'essayer, ils constateront que le bandeau est très opaque et qu'
il est absolument impossible de voir à travers.


Pourtant le magicien le met en place et un spectateur lui attache très fort.
Malgré cela, le magicien va se déplacer normalement comme s'il sentait tout obstacle autour de lui rien que par sa concentration.
Il sera également capable de deviner différents objets que choisit un spectateur, ou bien de viser une cible quelconque avec un objet. C'est impressionnant !
Trucage très subtil
Très facile d'utilisation
On peut vraiment y voir droit devant
Offre de très nombreuses possibilités

Return to the catalogue


We advise you with this product :
1.
DVD Pur Mental (Vol.2)
35 €

2.
Clipboard de mentaliste A4
24 €