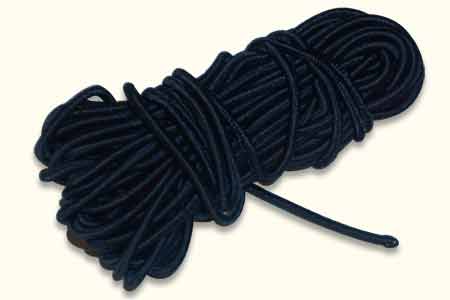 Description
Cet
élastique pour magicien
est un des
objets phare
pour faire
disparaître des objets divers
de petite taille et ce
très rapidement
.
Il vous suffira d'attacher l'élastique à l'objet à faire disparaître d'un côté et l'autre extrémité du fil est à attacher à une épingle à nourrice qui sera accrochée dans la manche de votre veste par exemple.
Les objets disparaîtront de vos mains comme par enchantement!
Couleur :
noir.
Longueur :
5m.

Return to the catalogue


We advise you with this product :
1.
Incredible Disappearance
6 €

2.
Universal Pull (Vernet)
13.5 €