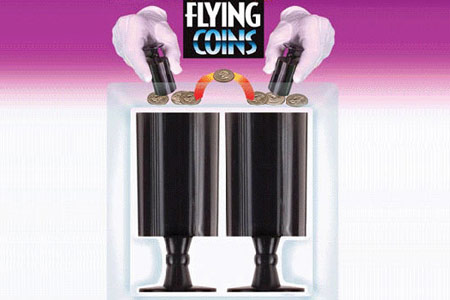 Description
You have two cups, and six coins (0.20 €).place three coins into each cup.
The coins from one cup will one by one magically appear in the other until all eight coins finally appear together in the same cup; leaving the other cup. The audience can examinate the cups.
An amazing trick !

Return to the catalogue


You can find this magic item in :
1.
Budding magician
65 €

We advise you with this product :