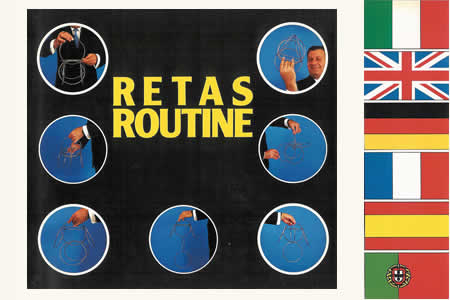 Description
Livre
Collector
qui explique de façon détaillé comment évoluer avec grâce et élégance dans ce domaine de la magie qui continue d'enchanter après toutes les époques qu'il a traversées.
Les explications détaillées sont en 6 langues : Français, Espagnol, Anglais, Portugais, Italien et Allemand.
Format : 21 * 24 cm, 70 pages et près de 70 photos.

Return to the catalogue








You can find this magic item in :
1.
Lot Anneaux Chinois RETAS
64 €

We advise you with this product :
2.
Lot Anneaux Chinois RETAS
64 €