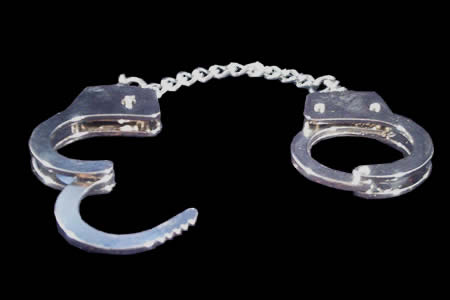 Description
These are handcuffs but for the thumb.
You can use it to free a deck of card or simply your keys.
The same as the
Escape Handcuffs
exept fot the size...and for the price !
Surely the cheaper escape handcuffs of the emporium !

Return to the catalogue


You can find this magic item in :
1.
Handcuffs set
72 €

We advise you with this product :
1.
Thumb Cuffs
19.5 €

2.
Houdini Deck
15 €