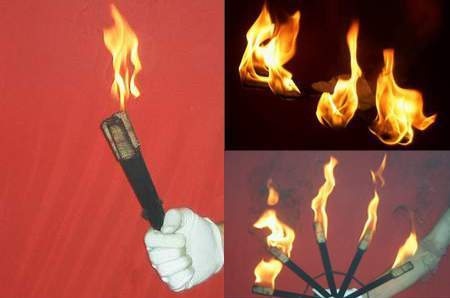 Description
You dream to make amazing and spectacular tricks :present a torch to the audience, unfold it to have a fan of 6 torches, you can now reveal behind birds, flowers...
This device highly visual, is to be handled with precaution.

Return to the catalogue


We advise you with this product :
1.
fire on hand
38 €