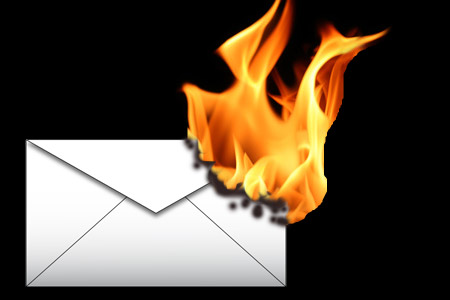 Description
These beautiful flash paper envelopes will burn quickly in a beautiful flame without trace or ashes.
Imagine the many possible applications to achieve ?
For example, you can choose and sign a card in a deck, then try to find her. Until then, this is classic. But take then any card and insert it into a magical envelope ... Suddenly the envelope ignites and the card turns to view into the signed one !
To burn the envelope without lighter , we recommend that you obtain "Bloody Hell" or "Burn " by Marc Antoine that you find in the recommended items below.
The possibilities are endless because you can also disappearing objects (tickets, rings, coins) in this envelope inflamed.
Fine quality paper
Made by Panda
Sold by 6 pcs
Dimensions: 9.7 x 6.7 cm
Many applications
An ideal accessory comes without instructions
Sale prohibited to minors

Return to the catalogue
This item is no longer
sold on Magicaplanet