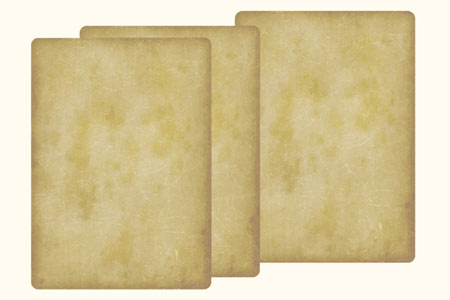 Description
You need blank cards? Perhaps the cards should be used together with your Heirloom Deck, because despite of their "unprinted" backs and faces the cards are absolutely identical.
You can add your own drawings on the faces. If you would like to get your own ideas printed on them, please contact me.
You get 20 "unprinted" cards.

Return to the catalogue