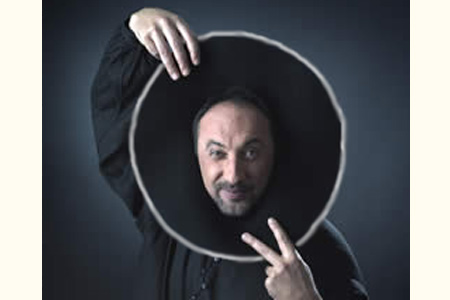 Description
Created about 1750 by a French actor, TABARIN, this hat allows to perform an endlessness of "portraits", of "characters" only limited by your imagination!
In a jiffy, the Tabarin's hat is distorted and bended to your wishes.
The character changes are very spectacular and instantaneous!
This hat allows you to set up an entire show.

Some comical expressions will confer an improve effect, even more spectacular, to your changes. .

However, it requires a training work in front of a mirror to create your own characters. .

Felt washer made in polyester, washable, very resistant. .

44 cm diameter and inside hole adjustable. .


Return to the catalogue
This item is no longer
sold on Magicaplanet