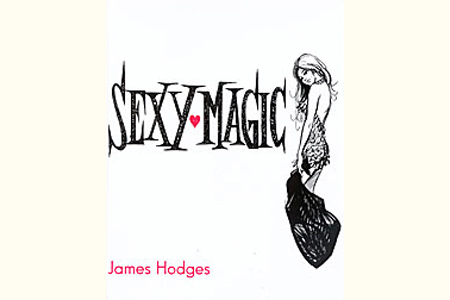 Description
This book has it all: close-up magic, naked women, mentalism, naked women, parlor magic, naked women, illusions, oh, and...naked women.
Sexy Magic is, of course, European- French, specifically. The French have never been a people to shy away from celebrating nudity-in fact, to them, it's quite a different thing altogether since nude women have appeared in advertisements in newspapers and magazines and in various television shows for many decades.
Author James Hodges is one of the great illustrators in France, who, in addition to working on countless magic books, has also done lots of work for the public and is also a well-known designer of stage settings for French theater.
The most fun you'll have reading a magic book.
Not to be sold to anyone under the age of 18 years.
Hardcover, 162 pages, Limited Edition of 1000 Copies

Return to the catalogue
This item is no longer
sold on Magicaplanet