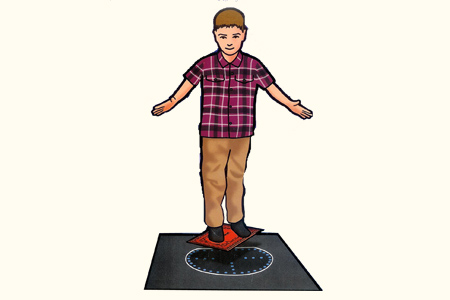 Description
World premiere!
The magician makes a magic carpet floating in the air, approximately 10 cm from the floor. There is absolutely nothing between the base and the flying carpet. So he jumps on the carpet and the audience will see him floating. While he is balanced on it, he bends down to move the base back and forth, left and right. Clearly there is no connection. It is amazing how this illusion will seem incredible to the spectators!
• Created by Lubor Fiedler.
• Experience a brand-new type of magic that uses special "mystery glasses!"

Return to the catalogue