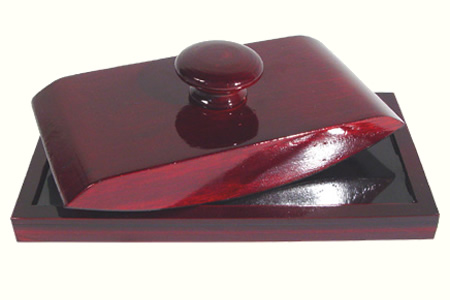 Description
You have a banknote printing device in front of you.Put an unmarket paper into the device and a real banknote appears (10, 20, 50, 100 or 500 euros).
Imagine that you are in a restaurant. Give it to a waiter...Will he accept it?
This trick is totally automatic.


Very good quality.

Return to the catalogue
This item is no longer
sold on Magicaplanet