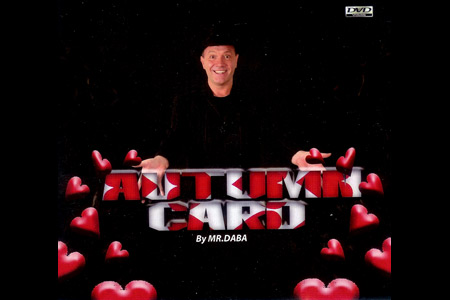 Description
The magician asks the spectator to select a card (Example: Ace of Hearts). Now the magician announces that he has a prediction and when he shows it is the 10 of Hearts.
The spectator shakes his head saying that is not the card that he selected.
No problem, the magician tosses the card to the air and visually all the red pipes from the 10 of Hearts fall to the ground transforming the card into the Ace of hearts.
A very visual magic trick!
Very easy to do!

Return to the catalogue
This item is no longer
sold on Magicaplanet