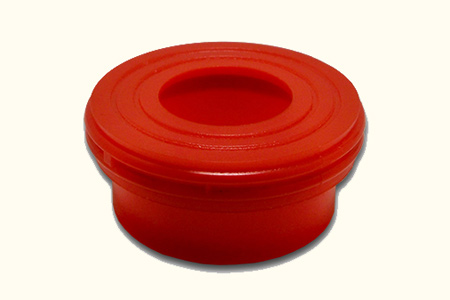 Description
The magician borrows a coin (or a ring) and put it in the plastic box.
He closes it with screwing the lid and askes to a spectator to try to reclaim his coin or his ring...He will not succeed !
Another magical effect is possible : Recover a borrowed coin or a borrowed ring in this
Coin Safe Plastic
.

Return to the catalogue