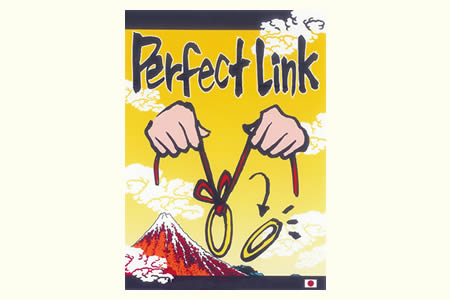 Description

The performer gives a ring and a ribbon to a spectator.
After the ribbon is threaded through the ring, the spectator holds each end of the ribbon.

The magician covers the ring with an handkerchief and then tie the ring by the ribbon with a bowknot.
After removing the handkerchief, the performer asks the spectator to pull each end of the ribbon.

Then,the ring drops from the ribbon. The ribbon and the ring can be handed out for examination.



All can be examined

Delivered complete

Easy to perform

Very visual effect



The trick is delivered with an internet code for you to watch bonus video clip including performances and explanations.
Return to the catalogue