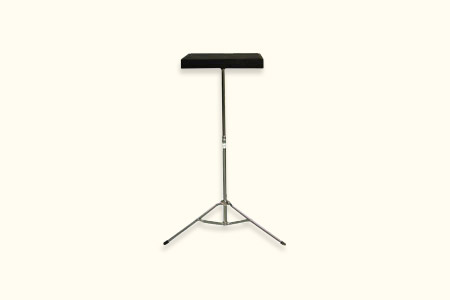 Description
The performer places a solid glass or light bulb on his performing table.
He steps away from the table and begins concentrating on the object.
Suddenly, the glass completely shatters!
Completely self-contained, this amazing gimmick can be set to activate from between 5 and 45 seconds after you walk away.
Automatic trick


Includes sturdy metal stand.

Dimensions :

Open out stand height: 104 cm approximately
Closed stand height: 59.5 cm
Table: 35 cm (l) x 25.5 cm (w) x 4.5 cm (h)



Return to the catalogue
This item is no longer
sold on Magicaplanet