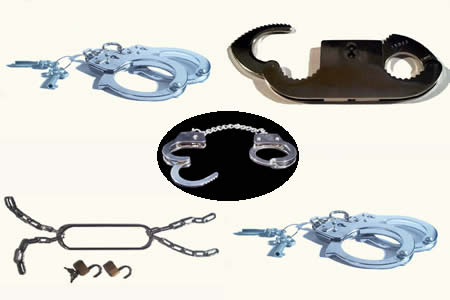 Description
The handcuffs, when given to the audience, are part of an incomprehensible area of magic.
(Houdini's secrets are still hidden.)

In order to discover, amaze and surprise with professional material (steeled), get these 5 amazing handcuffs:

- HOUDINI Handcuffs

- U.S.A Handcuffs

- U.S.A Magic Handcuffs

- Handcuffs Keyring

- Thumbcuffs used by professionals.


That is to say 72 € instead of 94 €.
Return to the catalogue