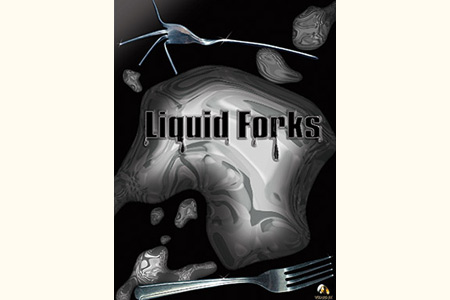 Descripción
Voici un lot de 50 fourchettes spécialement conçues pour la pratique de la torsion par la télékinésie (métal bending). Ces fourchettes spéciales qui peuvent être données à l'examen vous faciliteront considérablement la tâche.
En effet, ces fourchettes vont se tordre plus facilement, tout en étant des fourchettes épaisse, que les fourchettes que vous pouvez trouver habituellement sur le marché.
De plus, celles-ci ne sont pas chères : 50 fourchettes à 30€.
Alors si vous pratiquez déjà le metal bending ou si vous comptez vous y mettre voici les fourchettes qu'il vous faut !
Livré sans notice ni DVD
Fourchette faite pour les déformations et les torsions

Volver al catálogo


Le aconsejamos con este producto:
1.
DVD The Secrets of Metal bending
22.5 €

3.
Dvd 'Metal Bending'
34 €