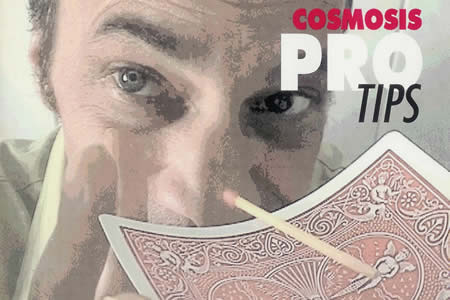 Descripción
Pour les milliers et milliers d'utilisateurs de Cosmosis qui attendent depuis si longtemps…
Cet ouvrage vous apprend comment fabriquer une carte cosmosis parfaite et examinable
en à peine 60 secondes.
Vous trouverez également tous les conseils des techniques de décharge et de camouflage préférées de Ben Harris.
Si vous utilisez déjà un Cosmosis cet ouvrage vous permettra d'améliorer encore plus l'effet.
Au sommaire:


Introduction


60 second hook-up


Four threads for the ring pass


Having a cosmosis card signed


The pro exit


Camouflage tips
Langue
: Anglais.

Volver al catálogo
Este artículo ya no se vende en Magicaplanet