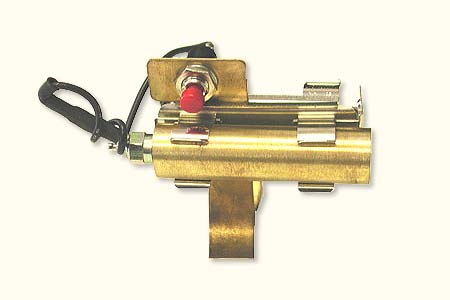 Description
Avec cet accessoire, le magicien fait partir de sa main une boule enflammée qui va jusqu'à 3-5 mètres.
Un effet surprenant et des plus spectaculaires !
Requiert une pile AA et du coton flash (ou papier flash), non fournis.
Vente interdite aux mineurs.

Return to the catalogue


We advise you with this product :
2.
Flint Flasher
32 €

3.
Flash cotton
14.5 €