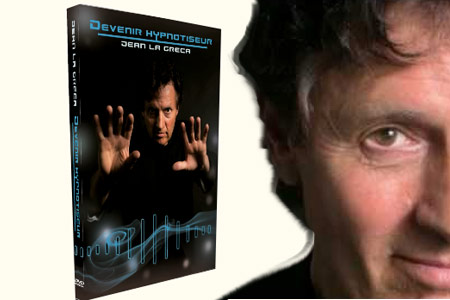 Description
Pour la première fois en DVD et en Français !
Cours d'entrainement expérimental, théorie et techniques.
Ce DVD va permettre à toute personne qui le désire, de connaitre les bases de l'hypnotisme et ainsi, à travers de multiples expériences, en toute sécurité, d'acquérir l'assurance nécessaire pour pratiquer à son tour l'hypnose.
Nous ferons d'abord une parenthèse pour un bref rappel historique.
Nous verrons dans un premier temps les craintes du débutant et comment sélectionner les sujets à hypnotiser.
Dans un second point nous travaillerons chaque phase, au départ de l'état de veille, en passant par les ruptures d'équilibre, les inhibitions pour enfin arriver au sommeil hypnotique.
Nous étudierons également les techniques de réveil et le dégagement des sujets.
Pour finir nous parlerons des représentations publiques et privées et chacun pourra librement faire un choix pour imaginer son propre spectacle.
En bonus, vous assisterez à une séance filmée en live sur une personne qui souhaitait arrêter de fumer.
DVD en Français
Production de qualité
Leçons efficaces et utiles

Return to the catalogue




We advise you with this product :
1.
PNL et Magie
28 €