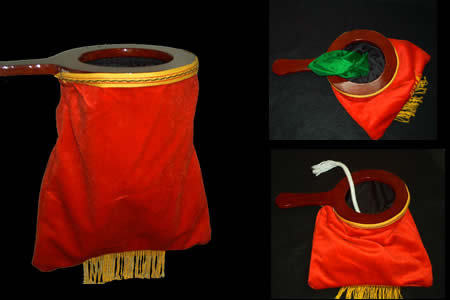 Description
This is a regular change bag (for one change) without zippers. • We supply it in a full color packaging along with a full color booklet explaining many tricks you can perform.

Return to the catalogue


We advise you with this product :
1.
DVD La Quêteuse
19 €

2.
Sponge Hot Dog (Goshman)
12 €