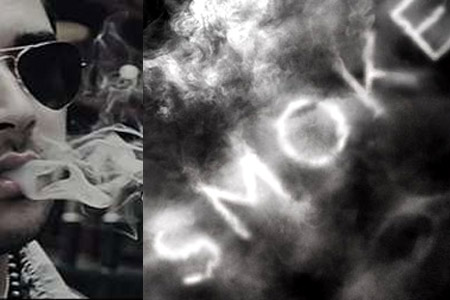 Description
Avec SMOKE vous allez être capable de produire un nuage de fumée de votre bouche à tout moment. Une idée sensationnelle produite par le groupe Theory11.
Vous prenez un marqueur et dessinez un point sur la paume de votre main, ce point est magique...
Laissez un briquet à l'examen et allumez-le vers la paume de votre main pour en capter toute la fumée, avec votre autre main vous montrez le trajet de celle-ci jusqu'à votre bouche.
Vous ouvrez votre bouche et un nuage de fumée en sort inexplicablement.
La fumée est un symbole très puissant en magie et pour la première fois vous arriverez à la dompter !
Un trucage diabolique pour un effet dévastateur
Très facile à faire
Livré avec un dvd explicatif et un gimmick électronique
La fumée produite est inoffensive
Une création signée Alan Rorisson et Theory 11
Vente interdite aux mineurs

Return to the catalogue


We advise you with this product :
1.
Sharpie permanent marker
3 €