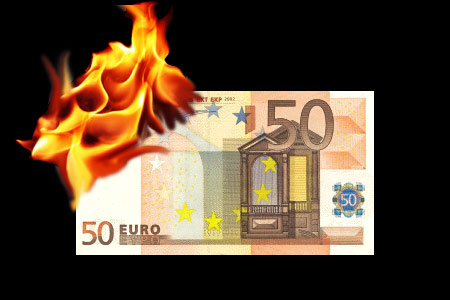 Description
Nouvelle qualité incroyablement réaliste !
Prenez un billet de 50 € et d'un éclair il se transforme en une pièce Jumbo.
Beaucoup d'autres tours sont possibles avec ces billets, par exemple vous empruntez un billet de 50€ posez-le sur la table et en approchant la flamme d'un briquet.
Le billet de 50€ va se transformer en deux billets de 20€ et un autre de 10€ et cela en un éclair.
Ces billets disparaissent dans un flash de lumière sans laisser de traces.



Il suffit d'approcher une source de chaleur et le tour est joué.



Un accessoire polyvalent très prisé.
Livré sans notice.


Prix pour 10 billets flash.Vente Interdite aux mineurs
.

Return to the catalogue


We advise you with this product :
1.
Burn
110 €