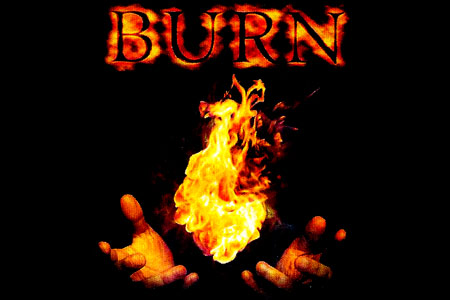 Description
Burn est un gimmick unique.
Oubliez tout ce que vous avez pu essayer avant pour enflammer du papier flash.
Avec Burn vous pouvez enflammer tout matériel flash dans votre main nue.
Vous allez posséder une vraie puissance de feu au bout des doigts !
Un fil chauffant (ou Bougie) hyper résistant est discrètement intégré à un FP de qualité et passera au rouge vif en un instant, une seconde après avoir appuyé sur l'interrupteur situé à l'intérieur du FP.
Le micro circuit électronique gère tout le travail.
L'appareil est rechargeable sur n'importe quel port USB (ordinateur par exemple).
Matériel de qualité professionnel
Le contact pour recharger se fait magnétiquement
Un système de diode rouge/vert vous indique lorsque le matériel a finit de charger
Permet de lancer des boules de feu à main nue
Système indétectable intégré à un FP de qualité
Une création Marc Antoine
Papier flash ou coton flash non inclus

Return to the catalogue


We advise you with this product :
1.
Flash cotton
14.5 €

3.
Pocket flash pad Sparkle
7.5 €