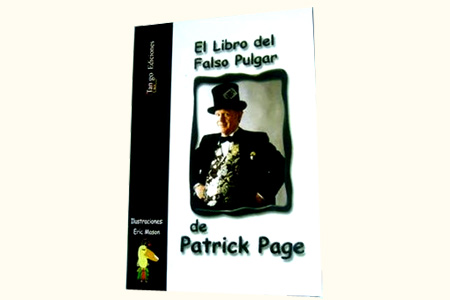 Description
Voici un livre en Espagnol très complet sur le FP et ses nombreuses utilisations.
Vous trouverez entre autres des idées pour des tours avec des foulards, pièces, balles, papier cassé et raccommodé, ...
Livre en Espagnol
63 pages
Couverture souple
Éditions Tangomagic

Return to the catalogue




We advise you with this product :
1.
Classic Thumb Tip (Vernet)
4.5 €

2.
Thumb tip & silk
5.8 €

3.
Thumb tip
3.5 €