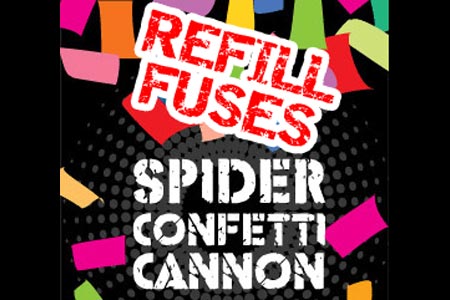 Description
Voici une recharge de 41 allumeurs pour le Spider Confetti Cannon de Tango. Cet appareil professionnel vous permettra de créer une explosion de confettis en toute sécurité !
En effet, les allumeurs sont composés d'un fil très fin qui va devenir incandescent afin d'allumer du coton flash. Au bout d'une dizaine d'utilisation, ce fil va casser et il vous faudra le remplacer.

Return to the catalogue


We advise you with this product :
1.
Spider Confetti Cannon
139 €