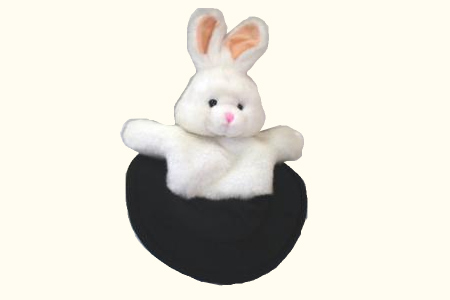 Description
An audience expects every magician to produce a Rabbit from his empty Top Hat! This realistic life size puppet rabbit is an acceptable substitute and is made of synthetic fur. Can be animated like a puppet, to help you with your tricks.

Return to the catalogue


We advise you with this product :
1.
Chapeau claque Pro
54.5 €