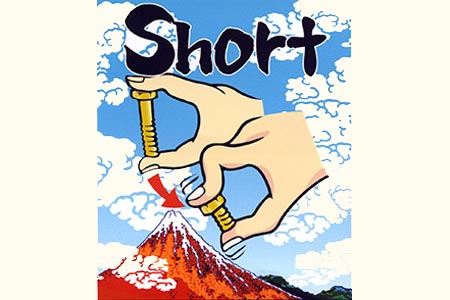 Description
The performer displays two bolts. A spectator choose either of the bolts. According to the spectator's choice, the performer picks one of the bolts and shakes it up and down. The shaken bolt is gradually shortened. The shortened bolt and the other normal bolt can be handed to the audience for examination.

Return to the catalogue


We advise you with this product :
1.
Ring on-off bolt and nut
29.5 €