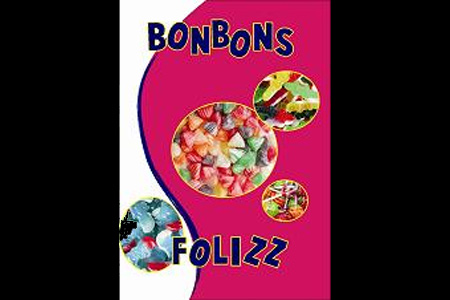 Description
Voici un tour à effectuer en anniversaire pour enfants. Les bonbons choisis librement par l'enfant apparaitront comme par magie dans le catalogue de bonbons.
Effet :
Vous montrez aux enfants un catalogue représentant des bonbons. Malabar, carambar, sucettes etc...
Vous demandez alors à un enfant de choisir une page représentant un bonbon.
Vous prononcez alors une formule magique et retournez le livre. Les bonbons choisis tomberont dans la main de l'enfant
Facile à faire

Catalogue format A4 en couleur

Fourni sans bonbons

Il vous est possible de produire les bonbons autrement que du livre.





Return to the catalogue


We advise you with this product :
1.
Le coffre à jouets
35 €