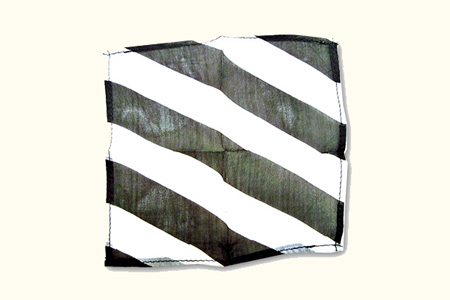 Description
Magnifique foulard zébré très léger et peu volumineux. Les rayures sont imprimés sur le tissu en soie (et non collés).
Ce foulard est idéal pour transformer un foulard classique en foulard zébré ou inversement, notamment grâce à une quêteuse. Il peut être également utilisé pour transformer le foulard en canne rayée ou inversement.
Il fait 22,5 cm de côté et est de couleur noir et blanc ou rouge et blanc.
Soie légère et peu volumineuse lorsqu'elle est compressée
Couleur : Noir (et blanc) ou Rouge (et blanc)
Tissu de qualité

Return to the catalogue


We advise you with this product :
1.
Classic Thumb Tip (Vernet)
4.5 €

2.
Manicolor Dye Tube (Vernet)
13.5 €